Spring 2021 Outdoor Fitness Classes
Join us for some safe outdoors exercise this spring!
Starting in May we will be offering three outdoor fitness classes:
– Running Group: Tuesdays at 6:15 pm from May 4 until June 8 ($31)
– Outdoor Stroller Fit: Thursdays at 10 am from May 6 until June 3 ($25)
– Fresh Air Fitness: Fridays at 9 am from May 7 until June 11 ($31)
Pre-registration starts on April 20 at 9 am and open registration starts on April 21 at 9 am.
Each class will have a maximum of 8 participants. Masks are not currently required by government health directives provided that a 2-metre distance from others is maintained at all times. Please note that wearing a mask during class may become a requirement during the course of the session, in accordance with any changes in public health guidelines. Our free childcare service will be available during the Thursday and Friday class. Childcare will be held outdoors and with limited spaces available.
Please click here to register.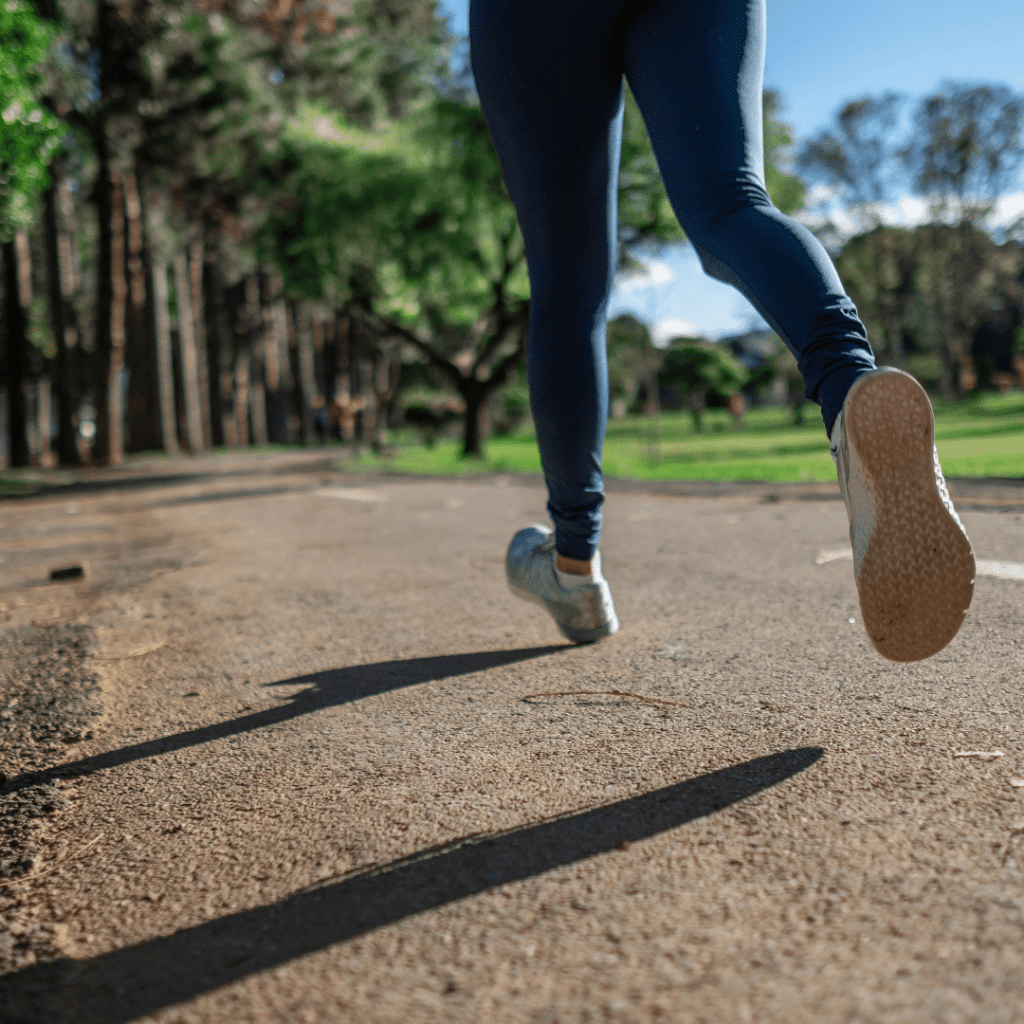 ---