Spring Fling & Plant Exchange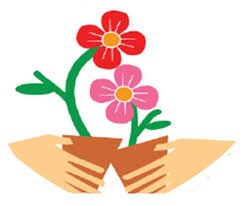 Our Spring Fling and Plant Exchange is a great opportunity to start getting your plants ready to bring along and exchange for others.  Herbs, vegetables, flowers and perennials! Even if you don't have plants to bring, you can still come by and take some home.  And if you are not a plant person, no problem, you might pick up on a few tips and enjoy the company, refreshments including some sweet treats from our volunteer bakers!
Everyone is welcome, members, friends and non-members alike!