Young Families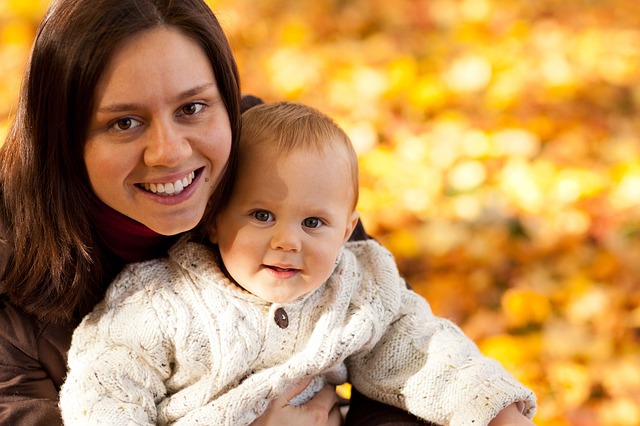 Since October 2005, we have been offering Time for Two, an arts and crafts program for young families in the CLSC Lac St. Louis territory. The purpose of this activity is to break the isolation and support all families, especially those headed by young mothers, low-income families, or recent immigrant families in Canada.
NEW! Time for Two NORTH
A second location of our popular Time for Two program begins Tuesday, November 26th.
This new bilingual Time for Two program is free and you and your child will make a craft, read a story and have fun together! Join us on Tuesdays, 10:00 – 12:00 at Évangélique Emmanuel Baptiste Church, 4902 St-Charles, Pierrefonds, H9H 3E3.
Time for Two SOUTH
A Free Arts and Crafts Program for Parents and Pre-school Aged Children. Read a story, make a craft and have some fun with us on Tuesdays, 10:30 – 12:30 at St. John Fisher Church, 120 Summerhill Ave., Pointe-Claire, H9R 2L7
Time for Two encourages a positive and joyful experience to share between mother and child. An additional benefit of the project is the opportunity for mothers to interact with each other and to have a very positive mother-child relationship. Mothers help to create an enriching environment in which their child can learn and grow. With the help of the instructor, they also learn to incorporate reading and art into their daily family life.
---