Breastfeeding Drop-in Clinic on Thursday afternoons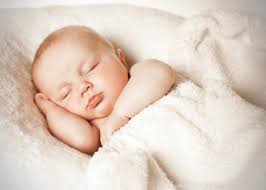 Every Thursday
1:30 p.m. to 3:30 p.m.
St. Columba Church Hall (adjacent to the kitchen)
Breastfeeding moms, new moms, and expectant moms are invited to drop by the weekly breastfeeding clinic run by our local health service (CIUSSS ODIM/MWI IUHSSC). It's a great opportunity to meet other moms, weigh your baby, and discuss your health questions with a nurse. Different topics will be discussed, depending on the needs of the group. A nourishing drop-in for mom and baby/child! Spouses supporting their breastfeeding partners are welcome too!
For more information, please call the CSSS l'ouest-de-l'ile — Lac Saint-Louis at 514-697-4111.
---