Winter Registration Coming Soon!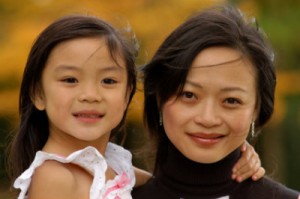 It is time to start planning for the Women's Centre's upcoming winter session!
The Winter Session takes place from January 11 to March 24, 2016 (10 weeks)
Note that there are no classes during the first week of March (February 29 to March 4, 2016).
See below for important dates and times:
Friday, November 20 at 3 p.m.
Tell your friends! This is the deadline to become a member to be eligible to pre-register for the winter session.
Week of November 23
The Winter Course List will be posted on our website. Registration forms will be emailed to members (and mailed to those without an email address).
Tuesday, December 1 from 1-3 p.m. and 6:45-7:45 p.m.
Join us for our Winter 2016 pre-registration sessions (current members only).
Wednesday, December 2 to Tuesday, December 8 at 3 p.m.
Pre-registration continues for current members during office hours until December 8 at 3 p.m. Members who do not register by this time will need to wait for open registration (December 10).
Thursday, December 10 from 1-3 p.m. and 6:45-7:45 p.m.
Open registration day: Non-members are invited to join the Centre and register for the winter session.
For information about registration procedures, please refer to your Member's Guide. Questions? Comments? Please call the WIWC Office at 514-695-8529 or e-mail programming@wiwc.ca
---