Drop-In & Play!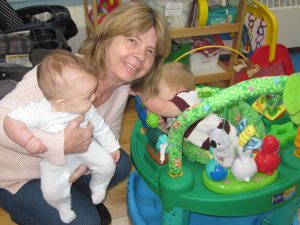 Join Childcare Supervisor Iva Rooney in the newly decorated "Lion Cub room " for some fun playtime!
Friday December 13 & Monday December 16
9:30 am – 11:30 am.
Moms and children (up to 8 years old) are invited on a play date together in our childcare room. Check out the toys, crafts and books – and chat with other moms too!
Learn more about our free childcare and what else the center has to offer!
Free event open to members and non members.
Invite friends, share the Facebook Event!
Please Note: For this activity, moms must stay and play with their children in the childcare room.
For more information, please call 514-695-8529 or email iva.rooney@wiwc.ca
---