Dealing with Anxiety/Register by Sunday October 20, 2019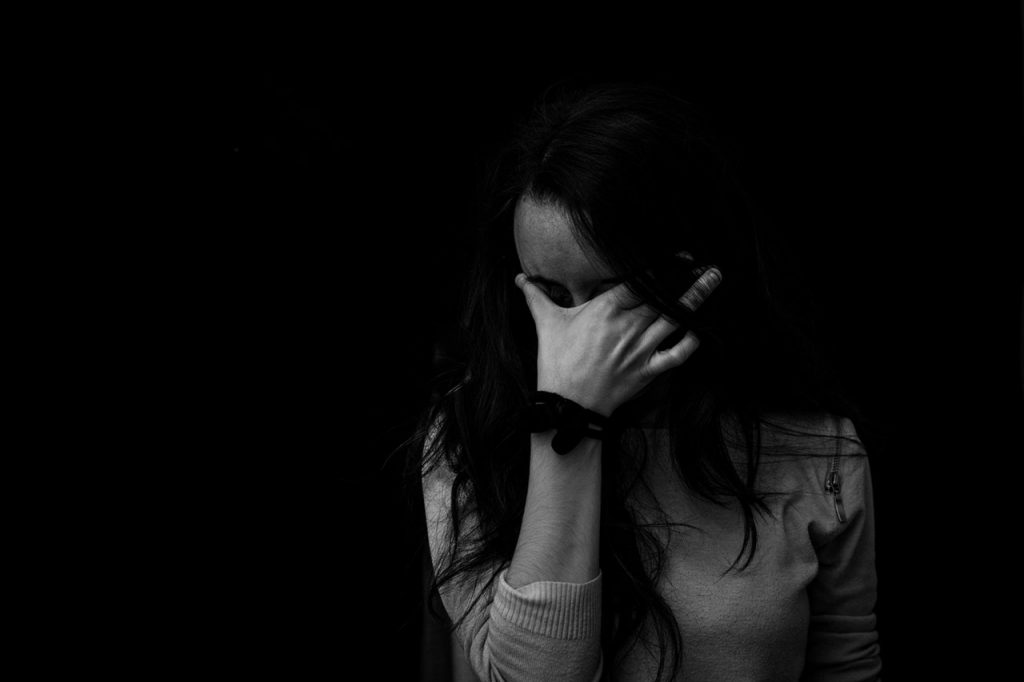 This 8 week group will offer strategies and interventions geared towards helping to empower you in your struggles with anxiety. The weekly sessions will focus on better understanding anxiety, its symptoms and triggers, how to cope effectively with anxious thoughts and feelings and strategies for facing anxiety head on. Mindfulness, relaxation techniques, assertiveness training, and thought restructuring are some of the techniques that will be explored. The approach of this group is holistic: we will incorporate physical, emotional and social elements here and focus on a healthy lifestyles both physical and mental.
Meetings will take place on Wednesdays, Oct. 16, 23, 30- Nov. 6, 13, 20, 27- Dec. 4, 2019 1:00-3:00 p.m.
Free of charge, but registration is required. To join one of our support groups, please call the Women's Centre's Outreach Line at 514-781-8529 or e-mail outreach@wiwc.ca. Space is limited. Meetings will take place at the West Island Women's Centre, located at St. Columba-by-the-Lake Church, 11 Rodney Ave., Pointe-Claire. (Please use the Vincennes Ave. parking lot entrance.)

---